They support Enfants d'Asie's projets
Enfants d'Asie has several financial and operational partners in France and in its countries of intervention. This precious collaboration allows us to respond to the needs of the children and families we support as well as possible, but also to ensure that our action is long-lasting.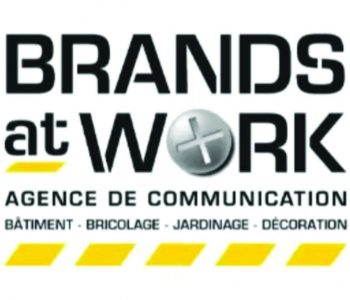 Brands at Work has been putting its skills at the service of Enfants d'Asie since 2015 on the association's communication tools.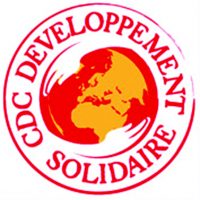 Run by Caisse des Dépôts employees, CDC développement solidaire has been supporting the improvement of schooling conditions for children in northern Laos since 2014.

Children's hour, a local partner, has been supporting the schooling of underprivileged young people in the Philippines since 2016.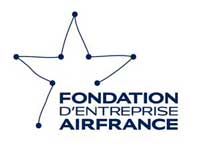 The Fondation Air France has been regularly supporting schooling programmes for disadvantaged girls in the Philippines since 2006.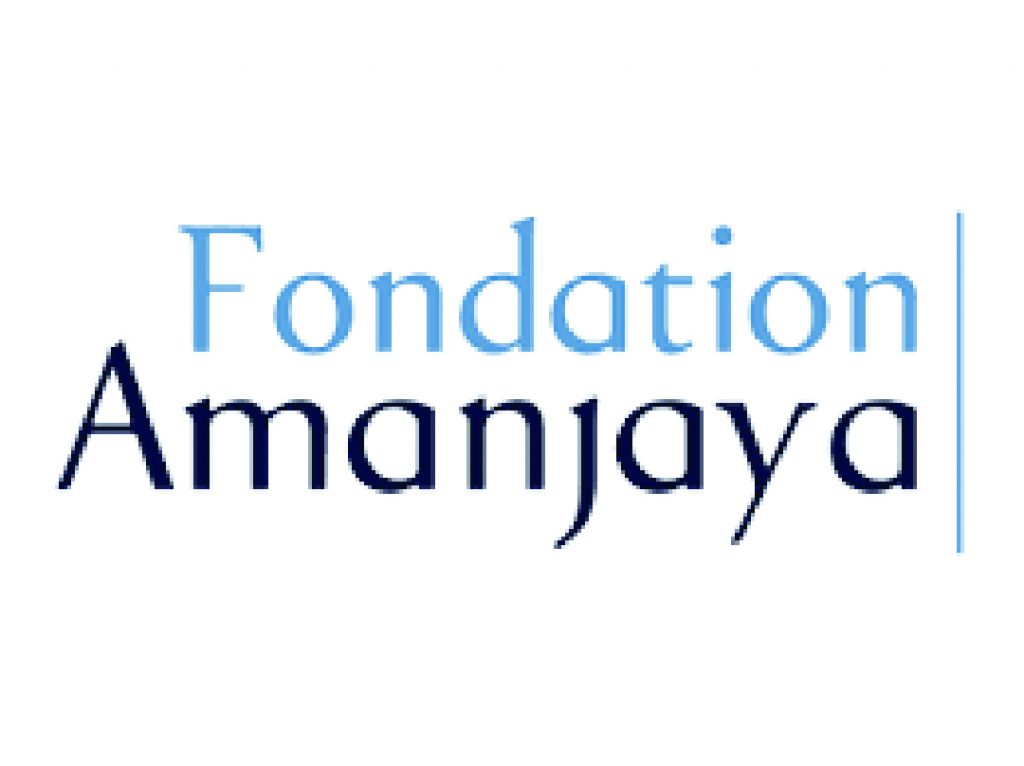 The Fondation Amanjaya has been supporting various schooling programmes for Children of Asia in Cambodia, the Philippines and Vietnam since 2009.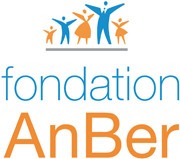 The Fondation Anber has been supporting the construction of schools for ethnic minority children in Laos since 2016.

Enfants d'Asie is a partner of WeGive since it was launched. This application enables companies to engage in an innovative sponsorship approach with their employees.

The entreprise Unanime supports Enfants d'Asie's programmes and in particular the Borey Niseth home in Cambodia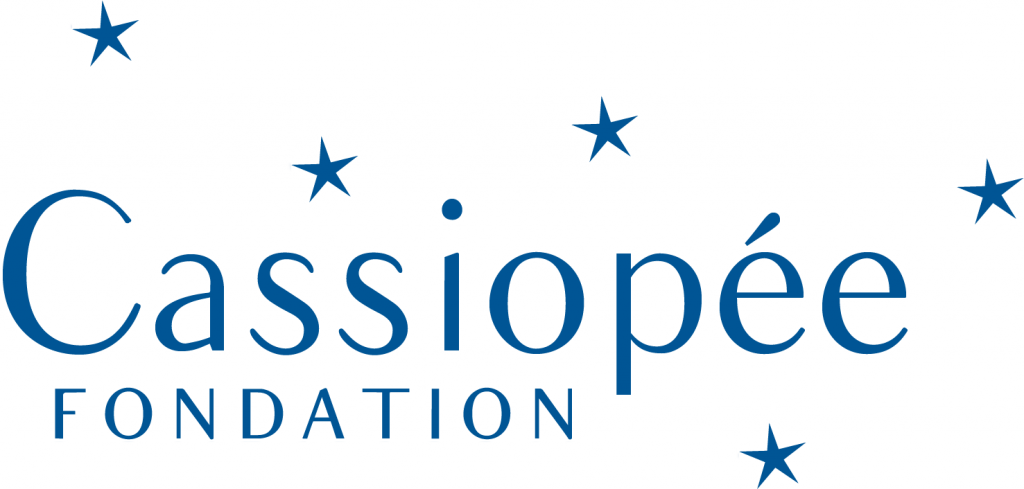 Since 2012, the Fondation Cassiopée is committed to the Training Center, a vocational guidance and integration center in the Philippines.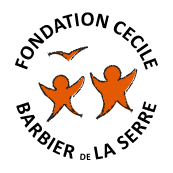 The Fondation Cécile Barbier de la Serre has been supporting since 2007 a large number of care structures and educational and food programs for Children of Asia in Cambodia and Laos.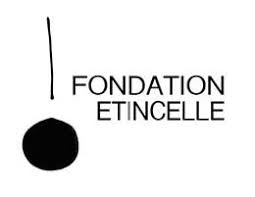 The Fondation Etincelle has been supporting the day-care centre for street children in Cebu, Philippines since 2017.
The Fondation Masalina has supported disadvantaged children and young people in the rural province of Alegria and the slums of Cebu City in the Philippines on several occasions since 2014.

Since 2008, the Obelisk Foundation has been supporting the schooling of underprivileged children in Cambodia, Laos and Vietnam.

9 employees of the Fondation Wavestone, accompanied us during a day of skills patronage to consolidate our digital marketing strategy.

I-fitness, a Belgian sports club, has been supporting Enfants d'Asie since 2012 by sponsoring a dozen children in Cambodia.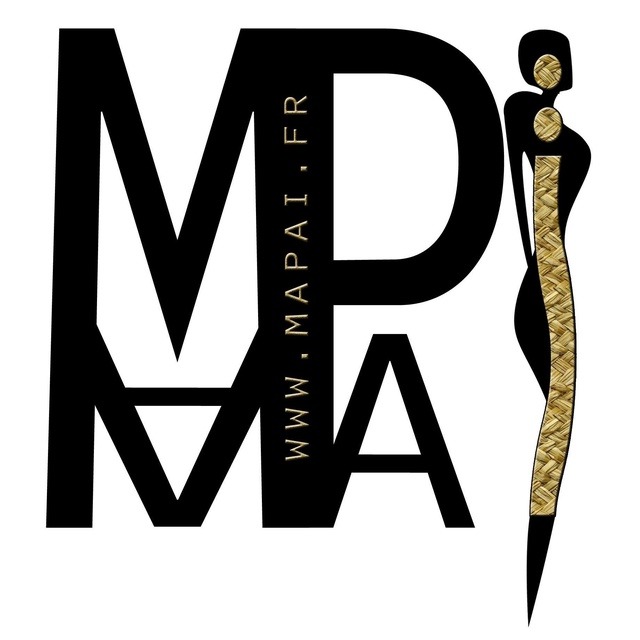 For each bag sold, the company Mapaï donates 5 euros to Enfants d'Asie for the benefit of underprivileged girls in the Philippines.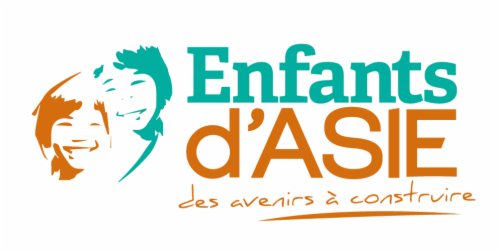 The Marquet family supports 3 projects in Vietnam aimed at promoting the schooling and professional integration of young underprivileged girls.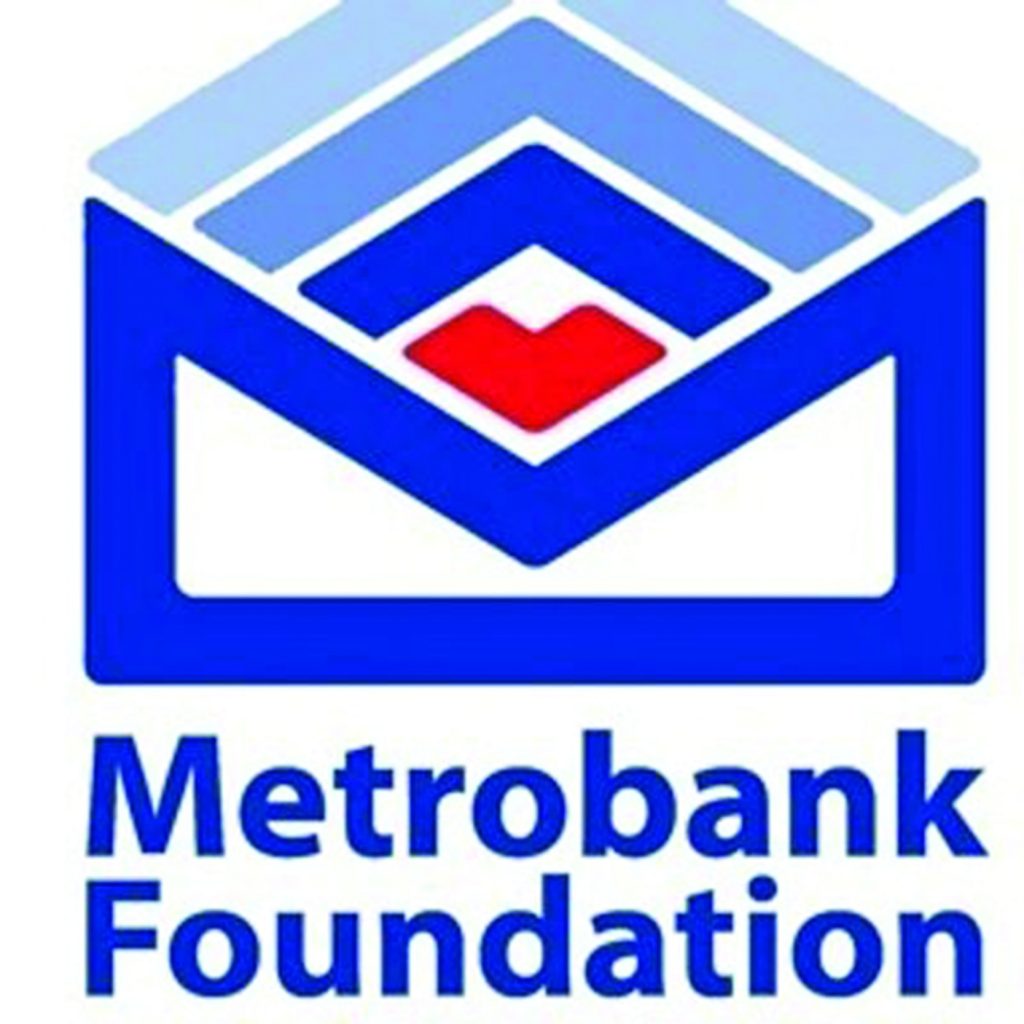 La MetroBank Foundation, a Philippine foundation, has been supporting schooling programmes in the Philippines since 2015.

VSHR  is a Vietnamese NGO that provides medical and nutritional monitoring of children in Thu Duc, a reception centre, twice a year.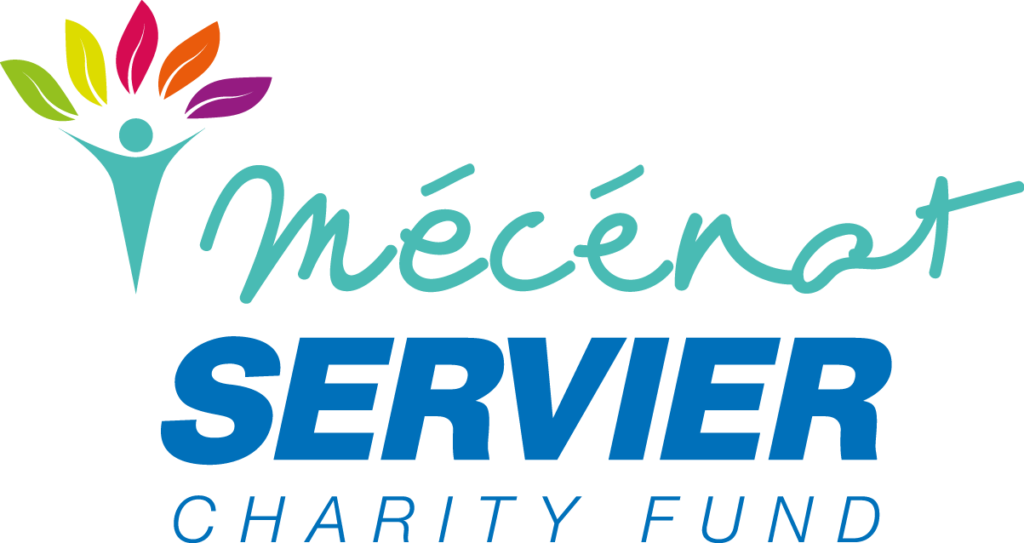 Mécénat Servier supports our children's home in Phnom Penh, Cambodia.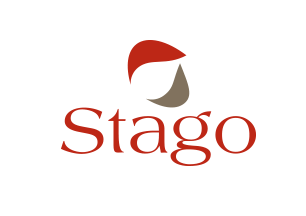 The entreprise Stago supported the kitchen of the home for disadvantaged children in Phnom Penh, Cambodia.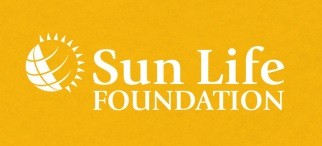 Sun Life Foundation, a local partner, has been supporting high school students in Children of Asia's programs in the Philippines since 2017.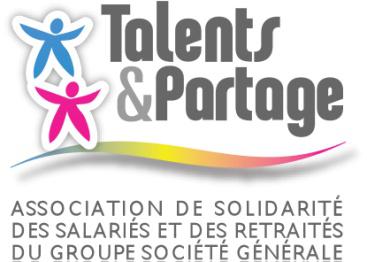 Talents et Partage supports the homes run by Enfants d'Asie in Cambodia, in particular by financing their renovation.

Goodeed est un site internet français entrepreneuriat social qui collecte des fonds pour les ONG en utilisant les revenus publicitaires générés sur internet et mobile.