Since 1991, Enfants d'Asie has worked in Cambodia in favour of disadvantaged children. It manages its own homes and supports state orphanages.
Children are the first victims of this poverty and cannot enjoy their rights, including the right to an education.
Today, the organisation manages 3 of its own homes, including a residence for students in Phnom Penh. Disadvantaged children are welcomed in these centres to provide comprehensive support adapted to their needs throughout their time at school.
These children, of whom most have a difficult background, can grow in a structured and beneficial living space:
a more varied daily diet, medical and emotional support provided by a dedicated and benevolent team;
management of their schooling through the purchase of school supplies and payment of school fees;
educational and pedagogical support to strengthen their academic knowledge and working habits as well as their personal development.
The children all have they key to grow and flourish in a structured environment and, as such, become responsible and independent adults.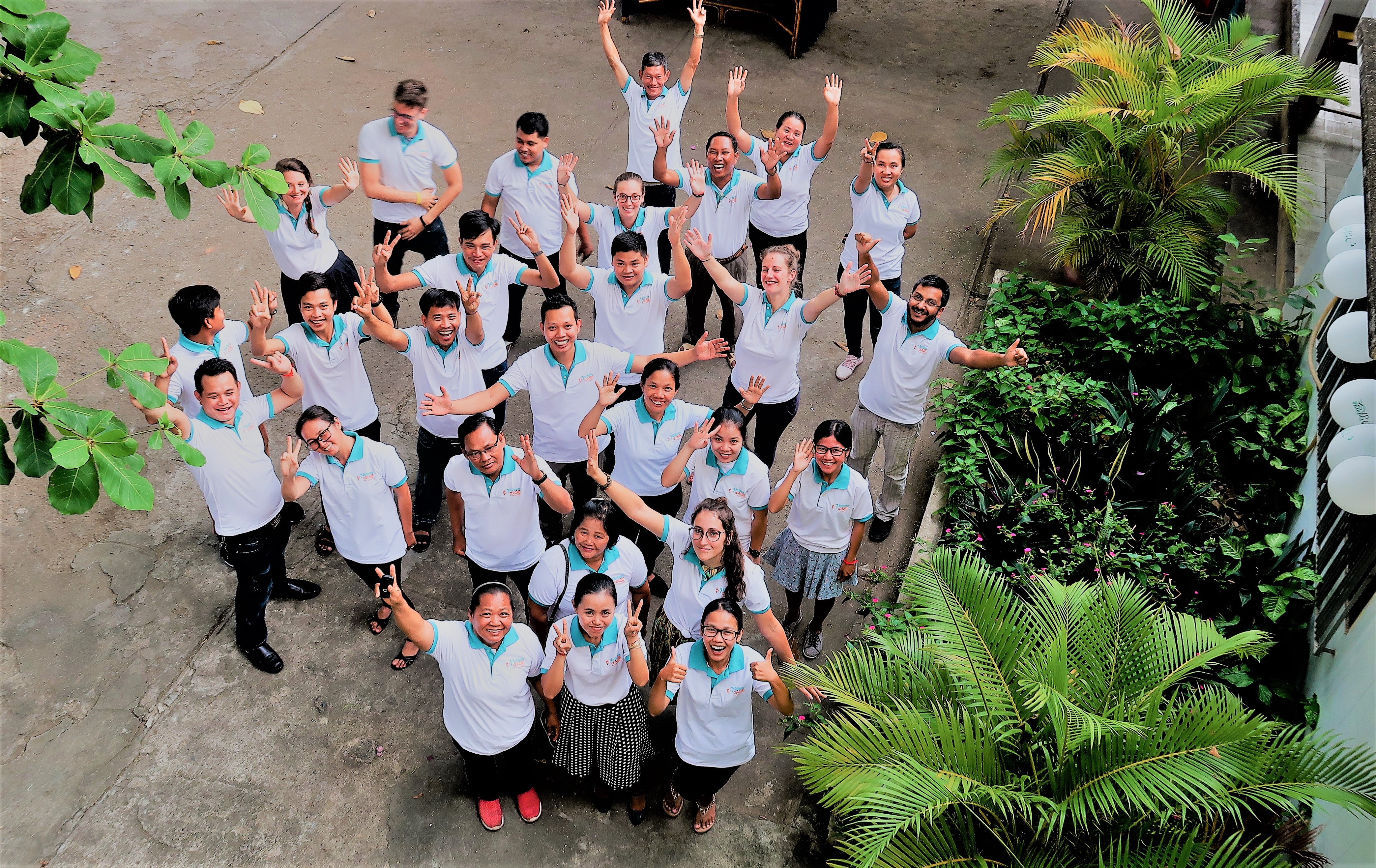 Our team in Cambodia
A few examples of programmes in Cambodia: