Support organisation for Access to Education in Southeast Asia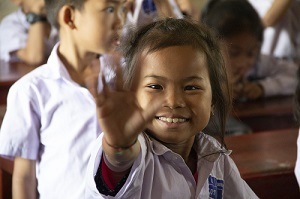 Support organisation for Access to Education in Southeast Asia
Recognised as a public service and certified by IDEAS, Enfants d'Asie (Children of Asia) is an organisation founded in 1991 with the aim of  supporting disadvantaged children in South East Asia towards a better future. Currently, with a presence in Cambodia, Laos, Philippines and Vietnam, it supports almost 10,500 children from very poor families. Enfants d'Asie provides comprehensive support: from education to professional integration, through the management of basic needs and moral support.
Enfants d'Asie provides for their basic needs and ensures their education and formation until their professional integration. 
Through its education programs, Enfants d'Asie is committed to the Sustainable Development Goals (SDGs) adopted by the United Nations (UN) in 2015, with the aim of eradicating poverty by 2030.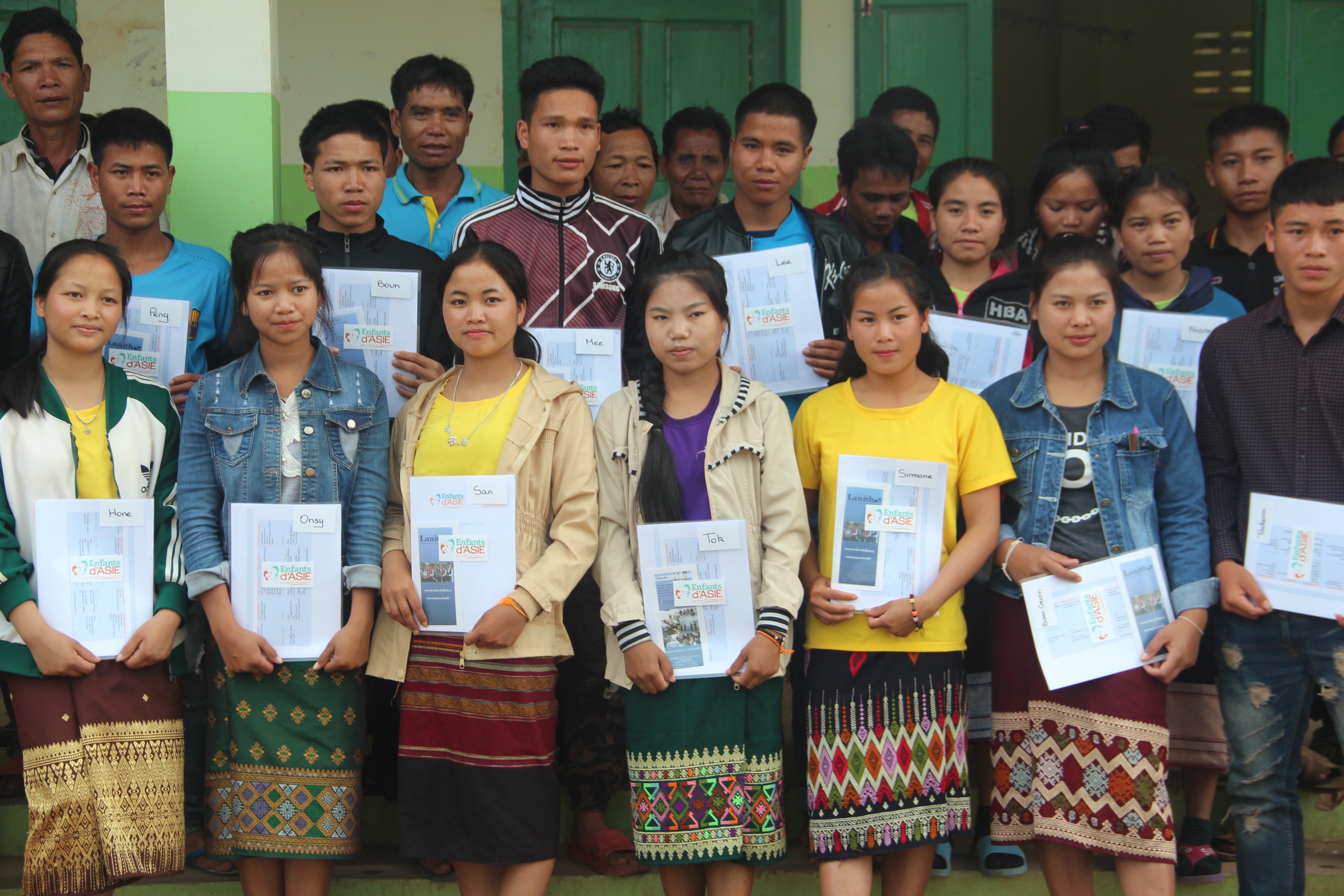 Provide disadvantaged populations with sustainable access to quality education.  

Involve the family and/or community in each child's education. 

Protect childhood from danger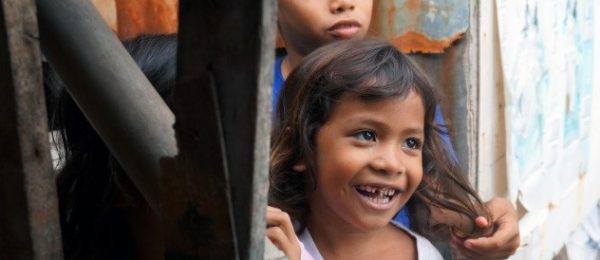 The actions undertaken by Enfants d'Asie aim to strengthen the capabilities of children and adolescents so that they can choose their life trajectories and accomplish their aspirations.
Enfants d'Asie is convinced of the need to provide a comprehensive support to enable a sustainable high-quality education, which will subsequently become a lever of autonomy for the children.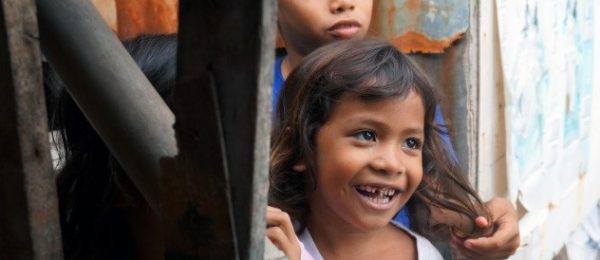 To allow disadvantaged children in
South East Asia to build themselves a
better future and to escape poverty
in the long-term.
There is a huge need for children to access quality education, to get out of poverty in a sustainable way and to become development actors in their country. That is why we need support to ensure the sustainability of our educational activities.