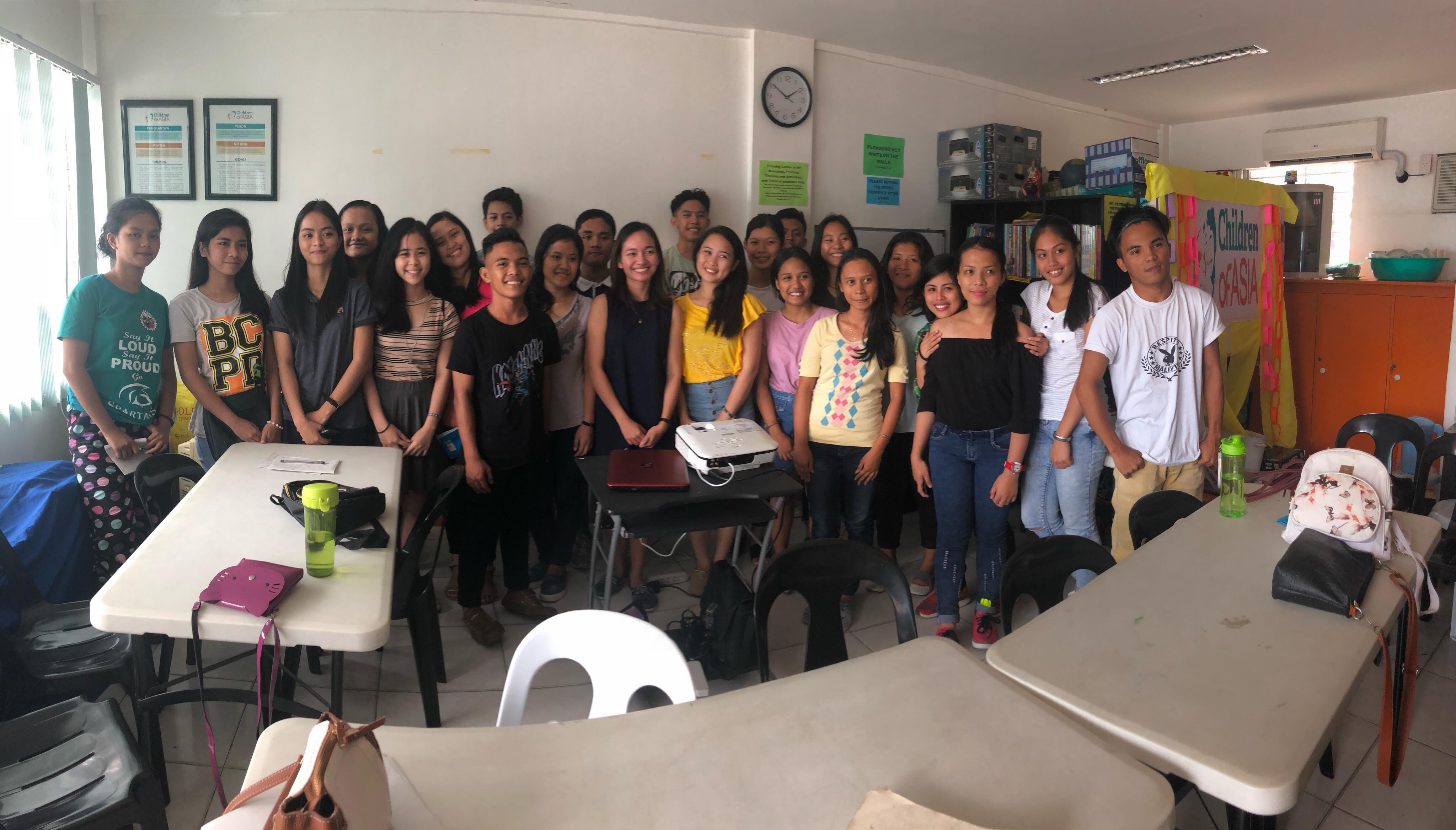 In the Philippines, the Training Center conducts its English Training Sessions with our passionate beneficiaries!
This English Session training session, led by our dedicated volunteer teacher, Ms. Syrine, envisions our beneficiaries equipped with good communication skills. The sessions include training our beneficiaries on the art of public speaking and writing.
The English Training is good for 3 sessions and is held every last Saturday of the month.
We are proud of you, children! Keep learning!