[vc_row inner_container= »no » text_align= »center » text_color= »#ffffff » type= »image » bg_position= »center » bg_position_horizontal= »center » bg_image= »6755″][vc_column][vc_empty_space height= »50px »][vc_custom_heading text= »Transparency » font_container= »tag:h2|font_size:42|text_align:center|color:%23ffffff|line_height:1″ google_fonts= »font_family:Josefin%20Sans%3A100%2C100italic%2C300%2C300italic%2Cregular%2Citalic%2C600%2C600italic%2C700%2C700italic|font_style:400%20regular%3A400%3Anormal »][vc_empty_space height= »35px »][/vc_column][/vc_row][vc_row][vc_column][vc_column_text]
Complete transparency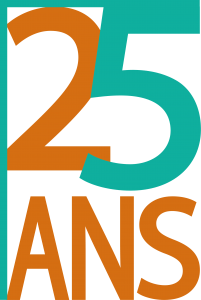 Enfants d'Asie has been working with disadvantaged children for more 25 years.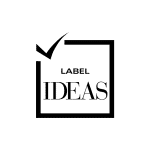 Enfants d'Asie is recognised as a public service and is certified by IDEAS. The distinctions awarded to the organisation grant it a particular legitimacy and represent an assurance of good governance   and   financial transparency.
 Each year, our accounts are controlled and certified by an auditor. They are then passed on to the Minister of the Interior.
Key figures of 2018
Our resources 2018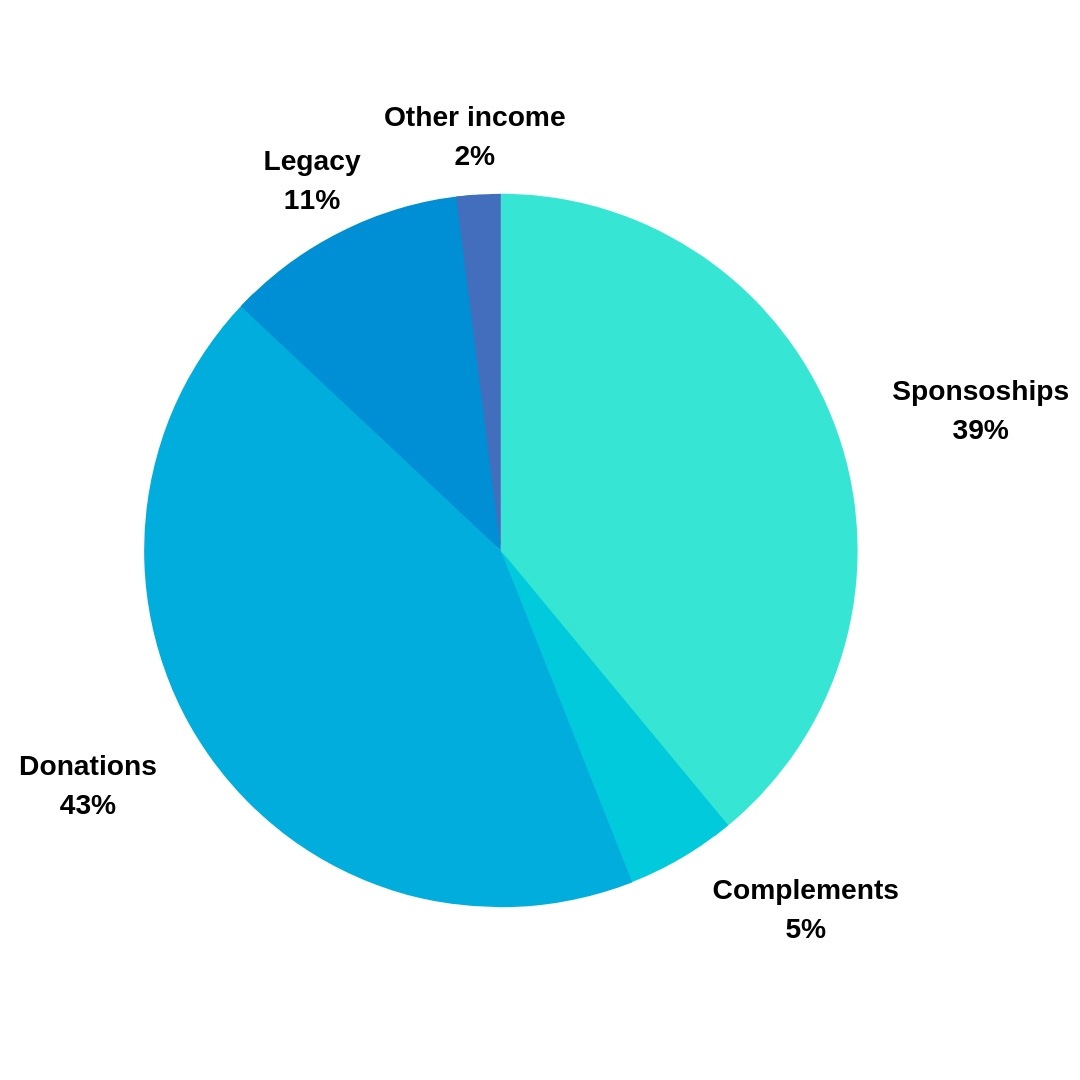 Donations distribution 2018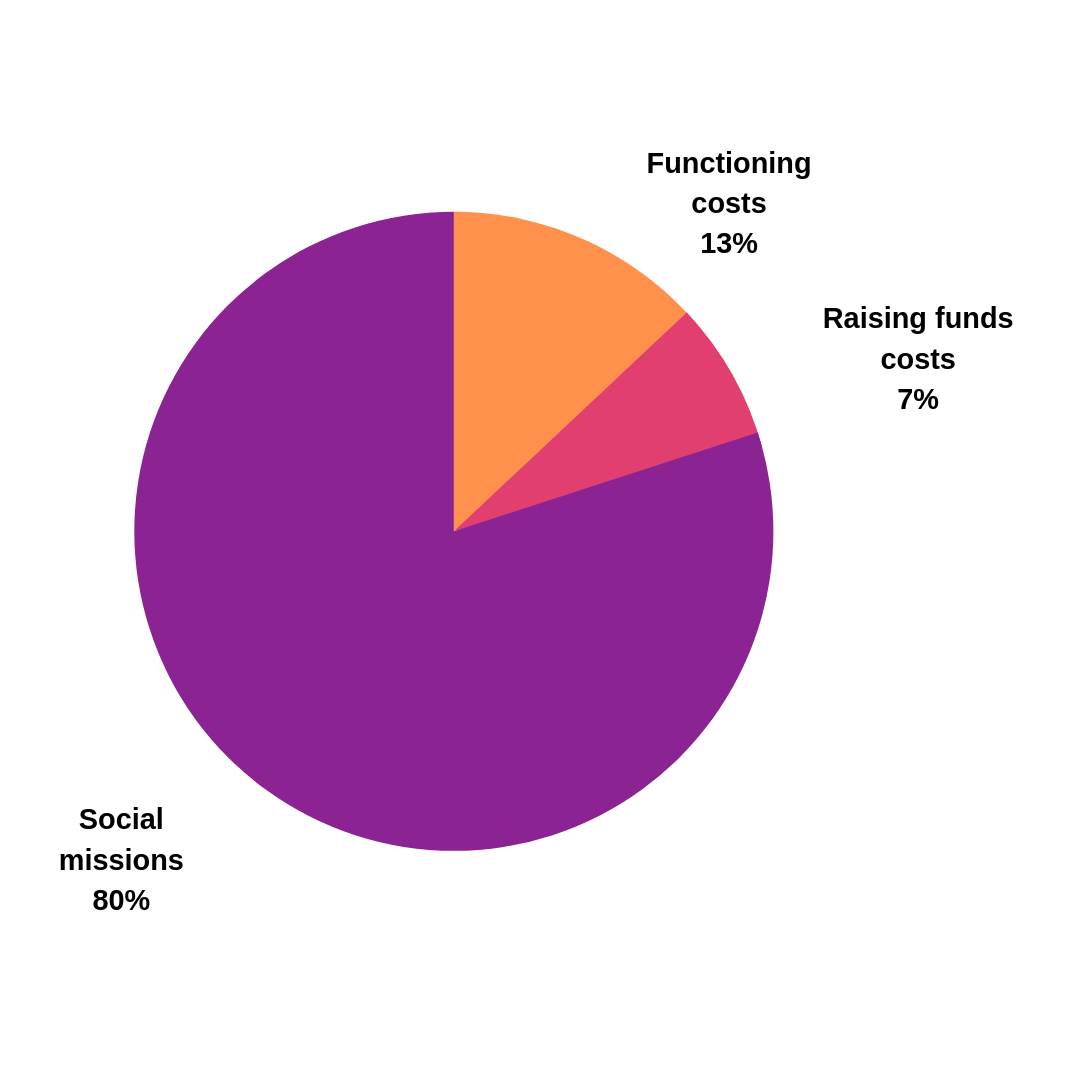 [/vc_column_text][/vc_column][/vc_row]