Transparency and key figures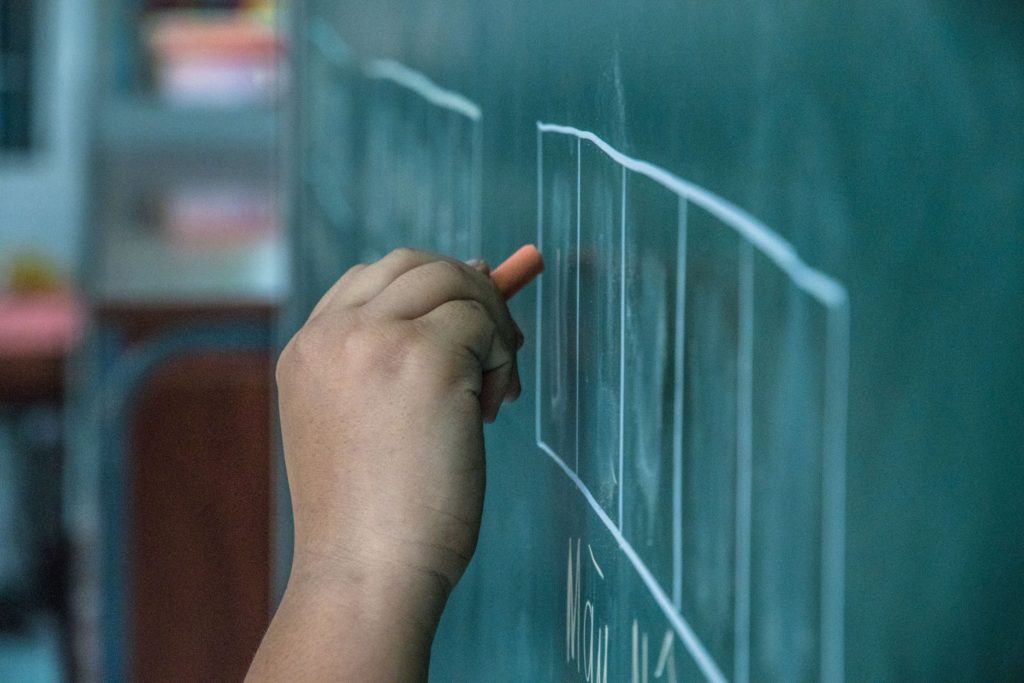 Transparency and key figures
Enfants d'Asie has been working with disadvantaged children for more than 25 years.
Enfants d'Asie is an association recognized as a public utility and accredited by IDEAS. These distinctions granted to the association confer a particular legitimacy and represent a guarantee of good governance and financial transparency.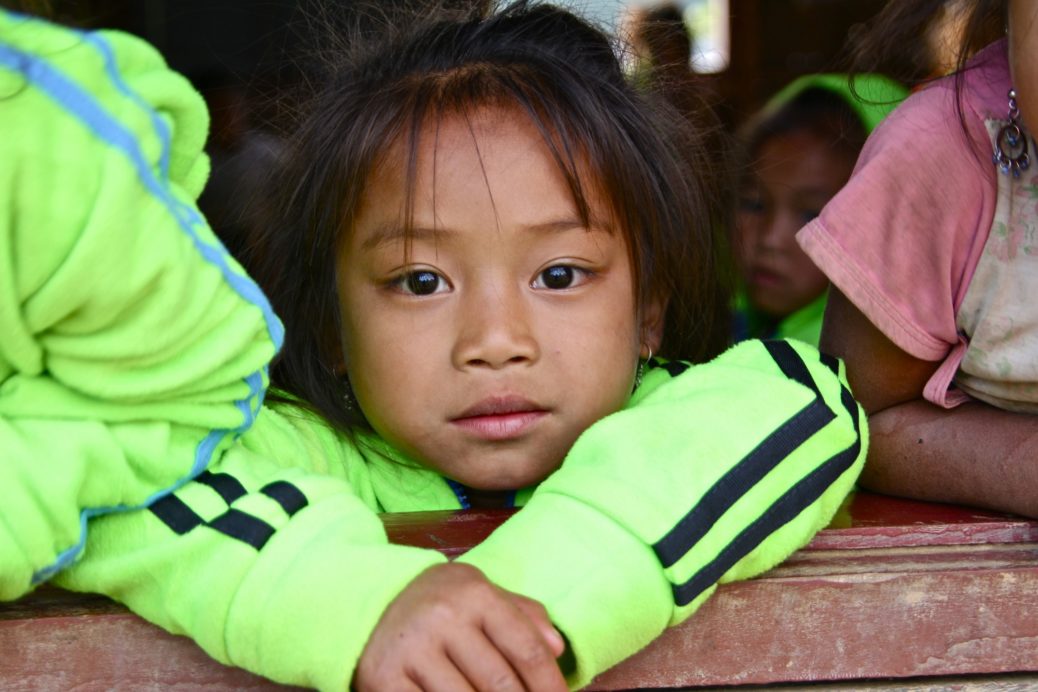 La gestion de vos dons garantieThe management of your guaranteed donations
Enfants d'Asie is recognized public interest organisation entitled to receive donations and legacies and IDEAS accredited, which attests to the quality of governance, financial management and monitoring of the effectiveness of the action. In order to ensure the trust of our donors, we have implemented the good practices detailed below to ensure the proper use of donations.
Since 2013 , Enfants d'Asie is IDEAS accredited
IDEAS label: an essential vector of trust for donors
Les 3 axes du label et ses objectifs.
Gouvernance
Projet associatif défini et suivi

Gestion désintéressée

Gouvernance performante

Gestion des risques

Respect du donateur
Gestion financière
Comptabilité fidèle

Information financière

Gestion budgétaire
Efficacité de l'action
Pilotage et évaluation de l'action

Comparaison des performances
Maîtrise des coûts

Contrôle de gestion 
The label is an essential vector of trust for the partners and donors of the Asian Children's Association. Following the controls carried out by independent professionals, we are proud to have obtained the label.
By obtaining it, we can ensure that the donations received from our generous donors are used as closely as possible to needs in the various programmes.
Chiffres clés de l'année 2018
La répartition de vos dons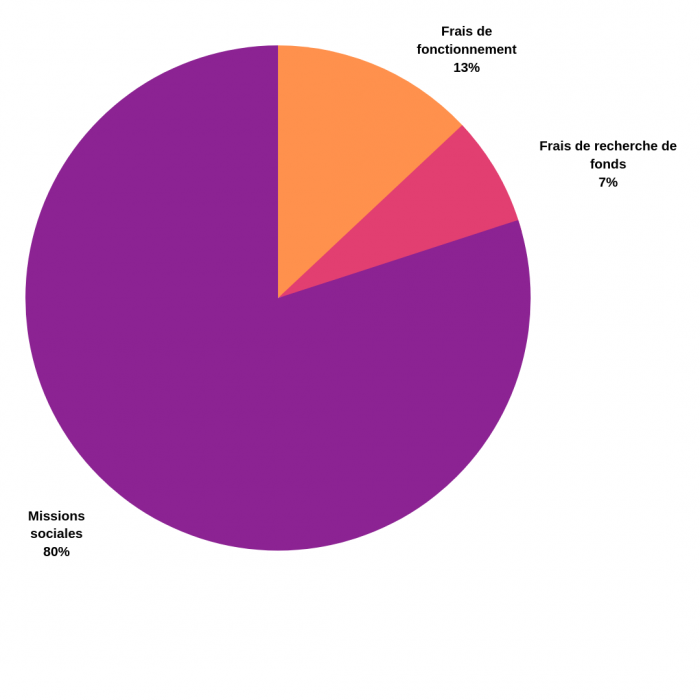 D'où proviennent vos dons