Children of Asia in the Philippines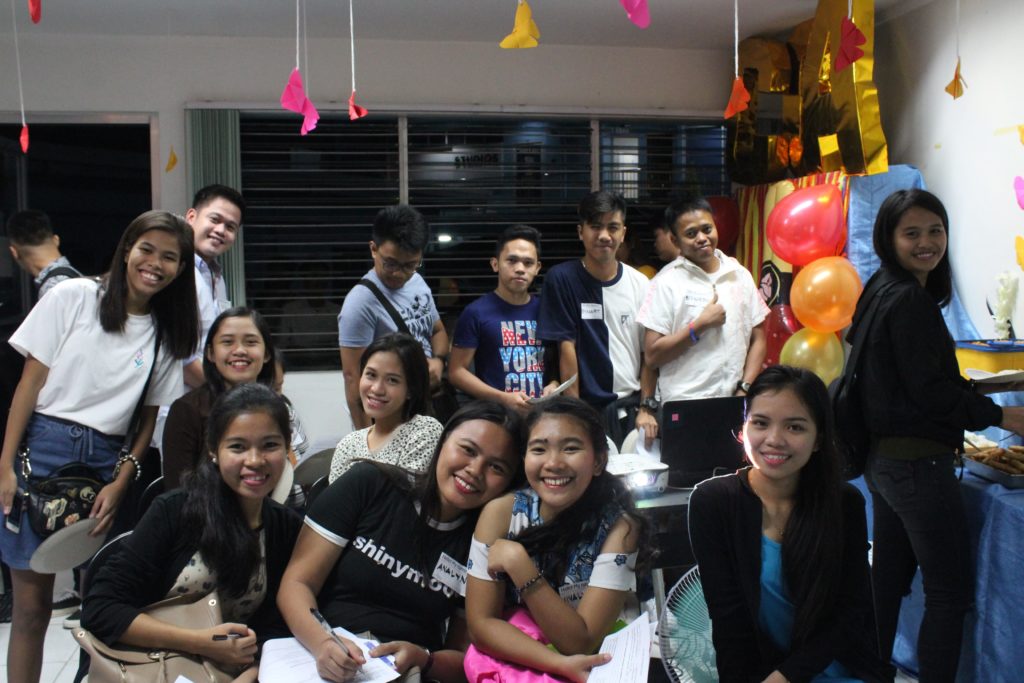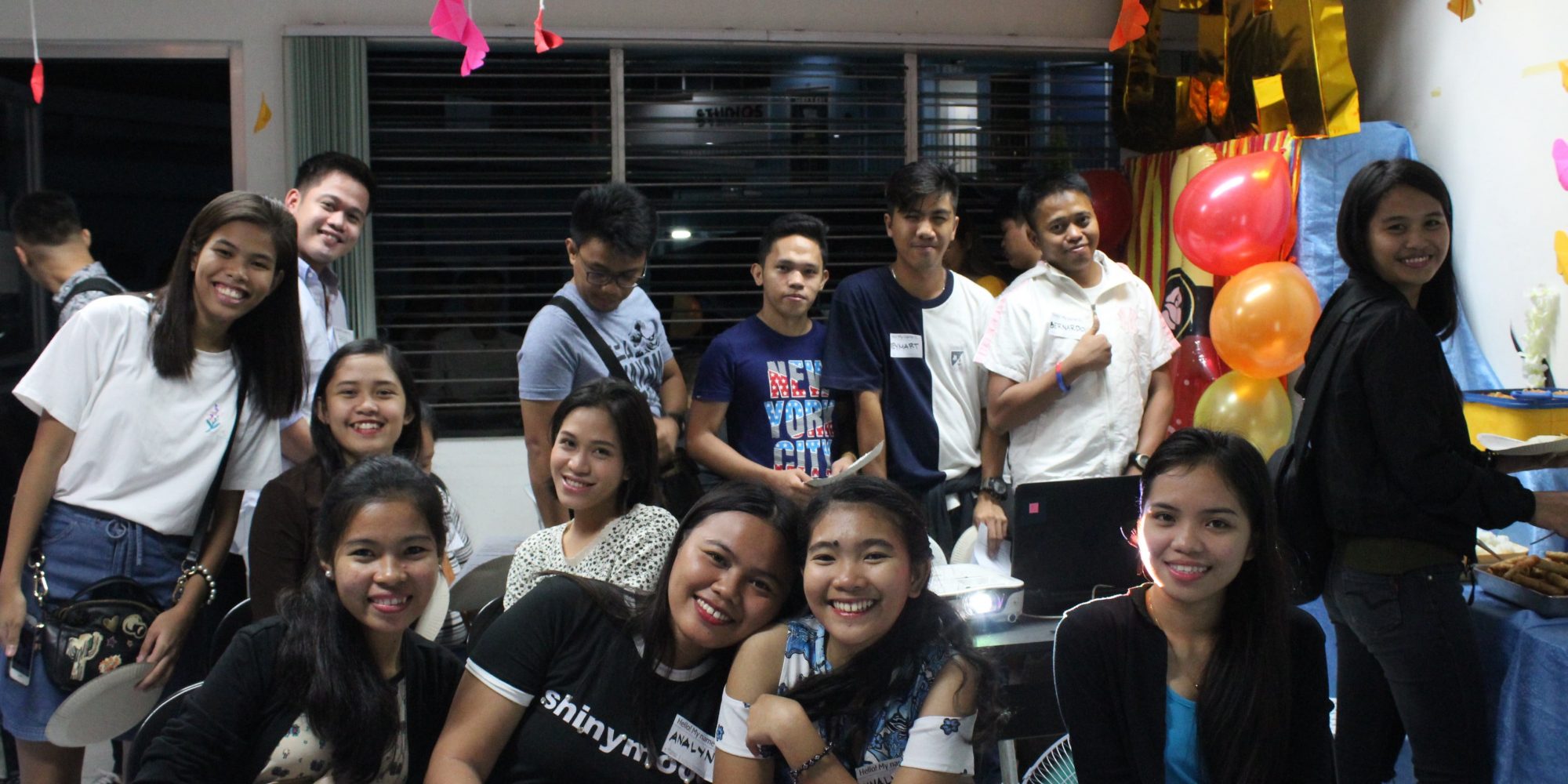 Children of Asia in the Philippines
Since 1998, Enfants d'Asie has worked in the Philippines
Since 1998, Enfants d'Asie has overseen the social monitoring and education of disadvantaged children on the island of Cebu, in the Philippines.
Enfants d'Asie offers support to children from very poor families that live in shanty towns or remote rural areas, supports them in their schooling and professional integration and gives them the opportunity for a better future.
More than 400 children, from pre-school to university, receive our help: school supplies, food, medical care and moral support. The children mainly live with their families, in the shanty towns of Cebu City. Since 2013, Enfants d'Asie has strengthened its activities in the area of professional integration and academic excellence with the creation of a coaching and professional integration centre, called the Training Center.
The selection process for new students is run by three qualified social workers. The criteria are as follows:
The child must be motivated to go to school

The child must come from a family with an unstable income

The child must come from a large family

The monthly income of the family must be less than 9000 pesos (around 175 Euros)

The family must be motivated to support the school career of the sponsored child
A few examples of programmes in the Philippines:
Children of Asia in the Philippines by the numbers
Year of intervention: 1998

750 children and youth accompanied individually or collectively

20 members of the local team

200 sponsors/godmothers

3 programs
Our actions in the Philippines
Despite a high economic growth rate of 6.4% per year in 2016 (World Bank), 20% of the poorest Filipinos have only 5% of total income, and social inequalities plague the country. In the Philippines, 40 million people live below the poverty line, including 13 million children, many of whom live in the slums of Cebu Island.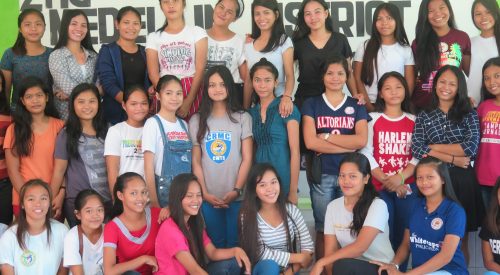 Support youth in the slums and rural areas of Cebu Island

Children of Asia has implemented programs in the most disadvantaged areas of the island of Cebu, to support the schooling of children. Support is intended to cover basic and material needs, as well as to provide regular social follow-up and school support according to the needs of each child. Approximately 550 children are supported.
Supporting students at the Vocational Guidance and Integration Centre, the Training Center

Children of Asia has set up a centre for the reinforcement of schools and individualized support for vocational integration, to meet the vocational guidance needs of young people on the island of Cebu. 380 young people receive school and vocational support.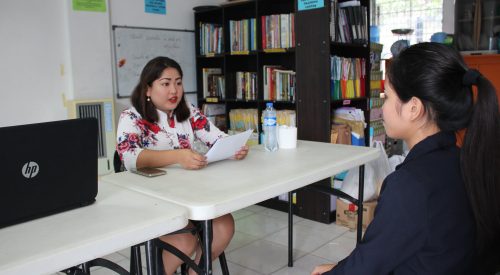 Welcome to the Drop-In Center of Ermita (DICE)

The Drop-In Center Ermita (DICE) is a place for young children in the slums of Ermita in Cebu City. The primary goal is to provide children with a safe, clean and stimulating environment to thrive away from the dangers of the street. 200 children are welcomed.