Enfants d'Asie in the Philippines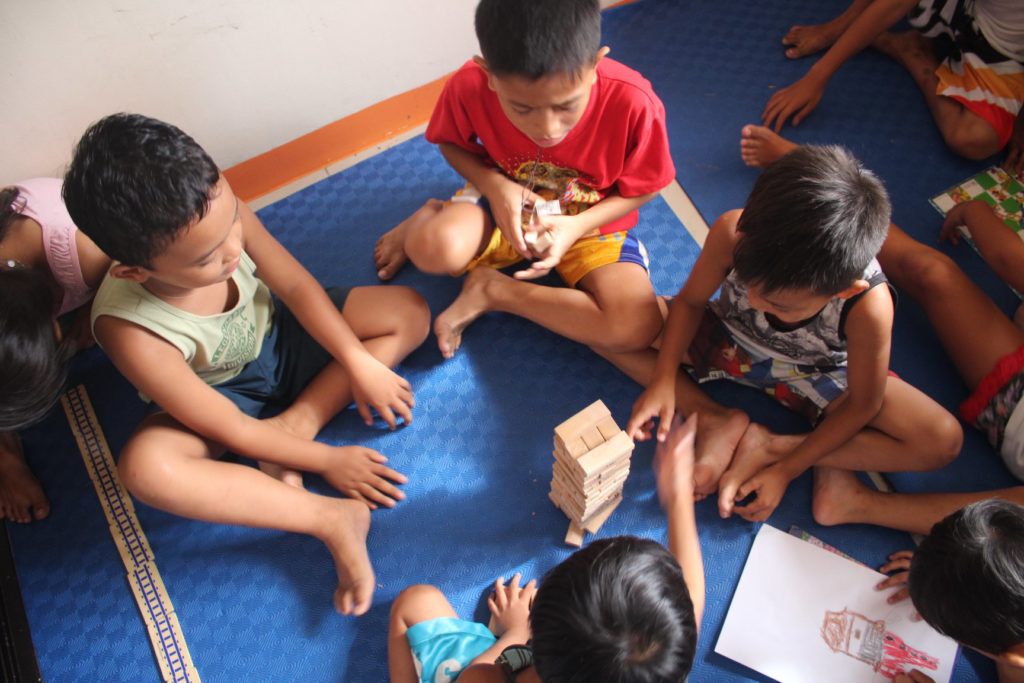 Enfants d'Asie in the Philippines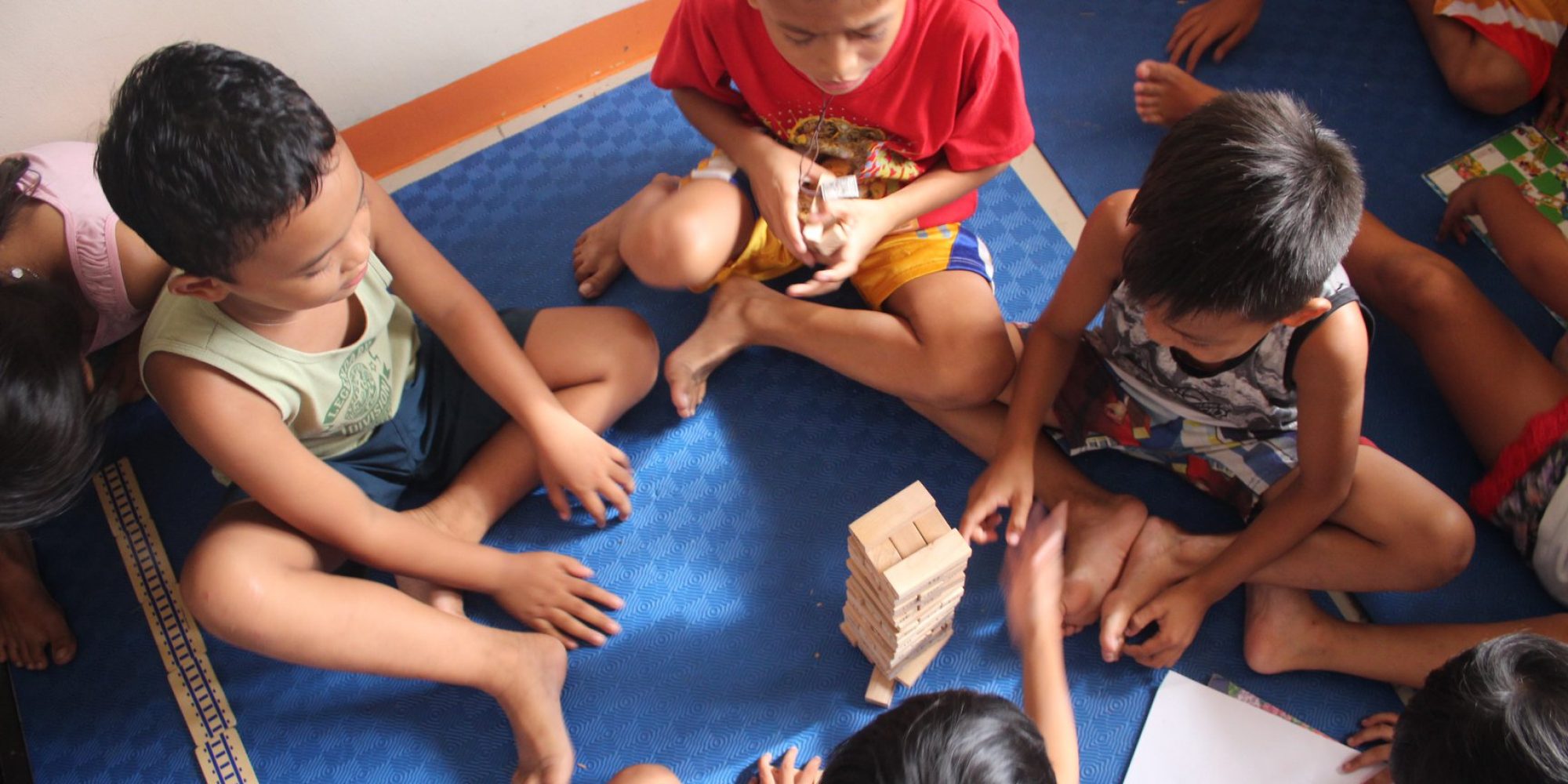 Enfants d'Asie in the Philippines in figures
Intervention year: 1998

750 children and young people supported individually or collectively

20 members of the local team

200 sponsors

3 programmes
Our actions in the Philippines
Despite a high economic growth rate of 6.4% per year in 2016 (World Bank), 20% of the poorest Filipinos have only 5% of the total income, and social inequalities are rampant in the country. In the Philippines, 40 million people live below the poverty line, including 13 million children, many of whom live in the slums of Cebu Island.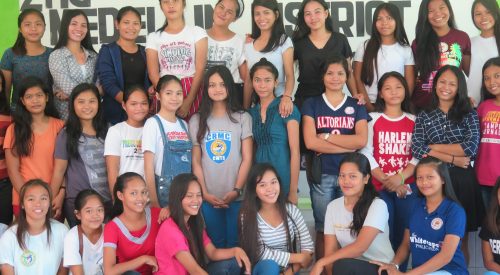 Accompanying young people from the slums and rural areas of Cebu Island
Enfants d'Asie has established programmes in the most disadvantaged areas of Cebu Island to support the school enrolment of children. The support aims to cover material and basic needs, as well as to provide regular social care and academic support according to the needs of each child. About 550 children are supported.
Supporting students at the orientation and professional integration centre, the Training Center
Enfants d'Asie has established a centre for educational reinforcement and individualised support towards professional integration, to meet the professional guidance needs of young people on the island of Cebu. 380 young people receive academic and professional support there.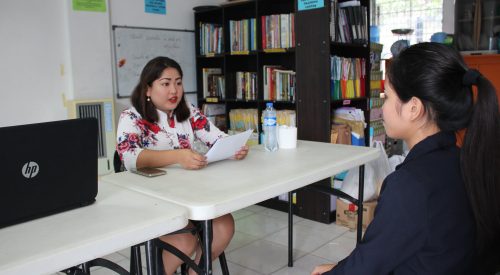 Welcoming at the Ermita Day Centre (DICE)
The Drop-In Center Ermita (DICE) is a place for young children from the slums of Ermita in Cebu City. The main objective is to provide children with a safe, clean and stimulating environment in which they can thrive far from the dangers of the street. 200 children are being cared for.