Being a sponsor with Enfants d'Asie
Even today, more than 13 million children in South Asia still lack access to education.  You can act now to build futures there. To lift children out of poverty in the long term, to support them in their schooling and studies, the solution is sponsorship: a concrete gesture of solidarity that has a direct and lasting impact.
It is together that we will accompany these children towards their dreams !
Your sponsorship with Enfants d'Asie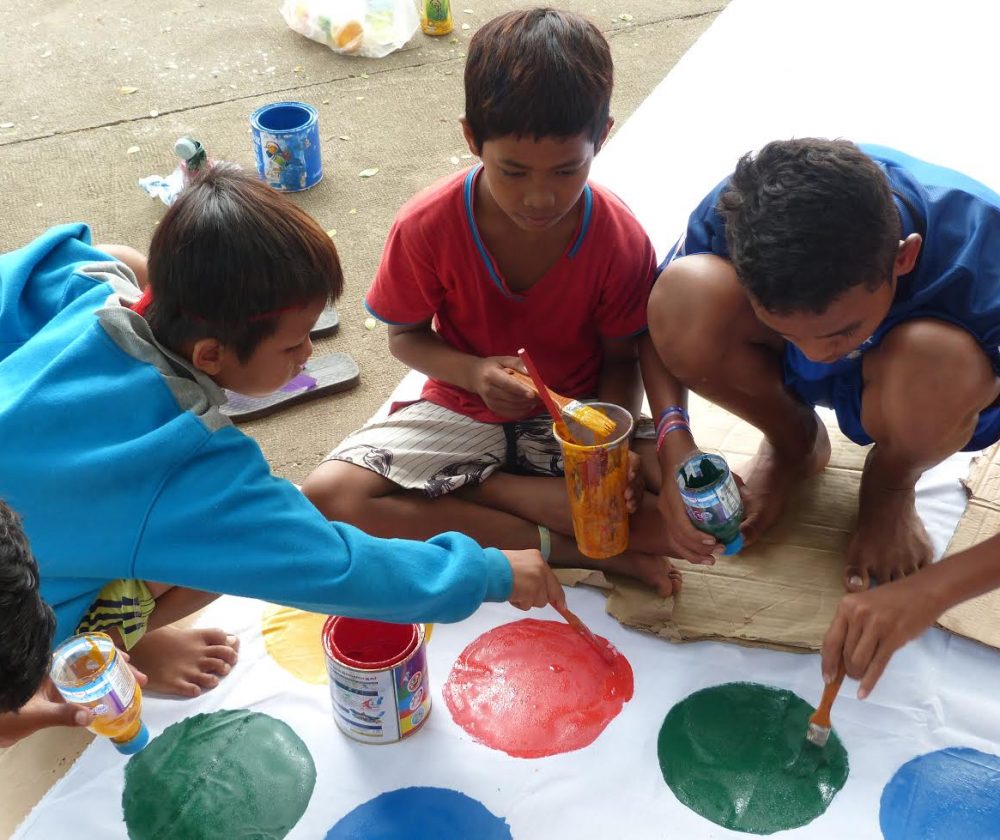 Thanks to your donations we are setting up programs for underprivileged children in Cambodia, Laos, Philippines, and Vietnam. We accompany them until they are financially independent so that they can become responsible adults.
By becoming a sponsor, you join the community of Children of Asia donors; your donations are pooled to have an even greater impact on the children.
You can follow the impact of your support through an exchange of letters with your godchild or by receiving information about our programs and the children we support.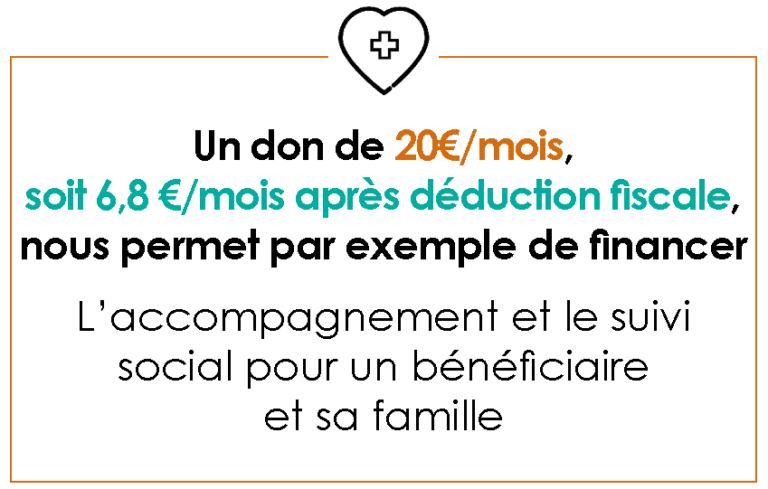 You participate in the development of programs in the country of your choice.
Your donations allow you to collectively support the children of a community.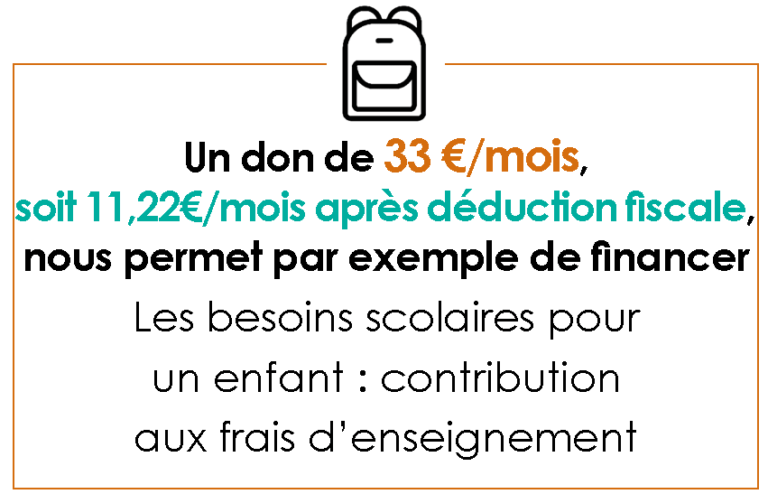 You know who your godchild is and follow him/her during his/her schooling. Through exchanges of letters with him/her you know his/her daily life and understand your direct impact.
Want to know more about sponsorship at Enfants d'Asie ? Receive our guide by e-mail.
Testimony of Laura, bénévole et marraine