Transparency and key figures

Enfants d'Asie has been working for 30 years with underprivileged children.
Enfants d'Asie is an association recognized as a public utility and has the  IDEAS label. These distinctions confer particular legitimacy on the association and represent a guarantee of good governance and financial transparency.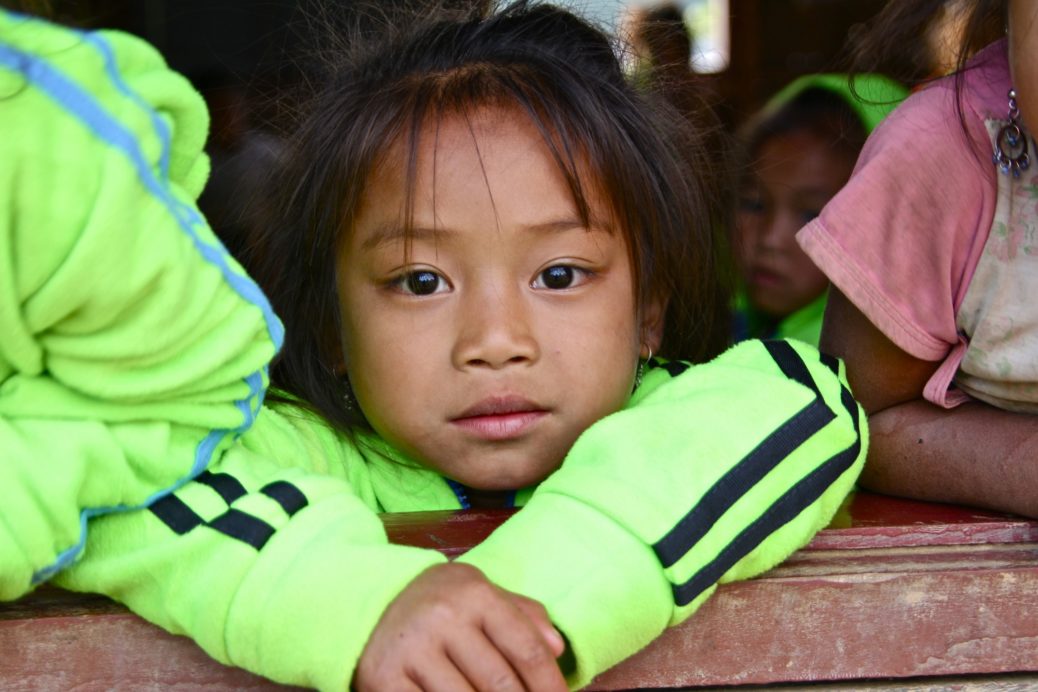 The management of your donations is guaranteed
Enfants d'Asie
is recognised as being of public utility and has the IDEAS label, which attests to the quality of governance, financial management and monitoring of the effectiveness of the action. Mindful of the trust our donors place in us, we have implemented the good practices detailed below to ensure the proper use of donations.
Since 2013 , Enfants d'Asie has the IDEAS label
IDEAS Label : an essential vector of confidence for donors
The 3 axes of the label and its objectives.
Governance
Associative project defined and monitored

Disinterested management

Effective governance

Risk Management

Respect for the donor
Financial management
Faithful accounting

Financial information

Budget management
Effectiveness of the action
Steering and evaluation of the action

Performance Comparison

Cost control

Controlling 
The label is an essential vector of confidence for the partners and donors of the association Enfants d'Asie. Following controls carried out by independent professionals, we are proud to have obtained the label.
By obtaining it, we can ensure that the donations received from our generous donors are used as closely as possible to the needs in the various programs.
Key figures for the year 2020
The repartition of your donations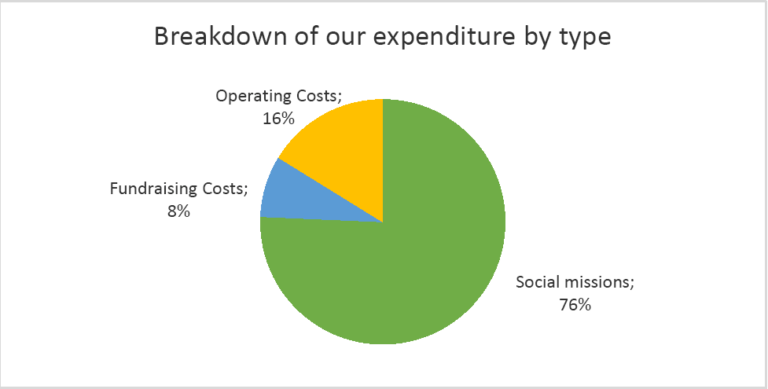 Where your donation come from