frequently asked questions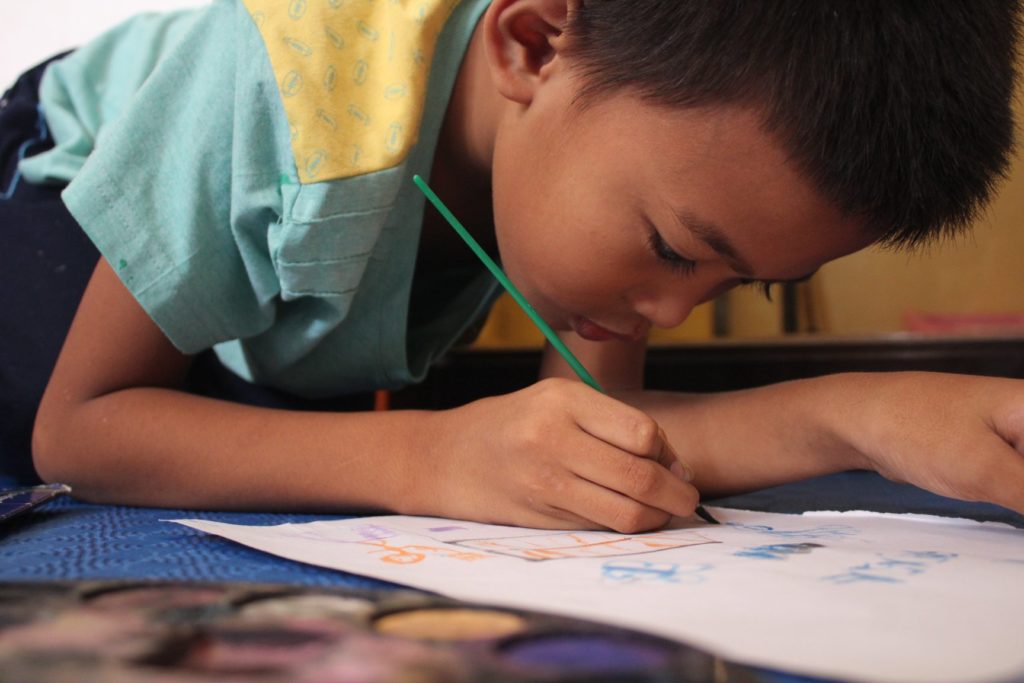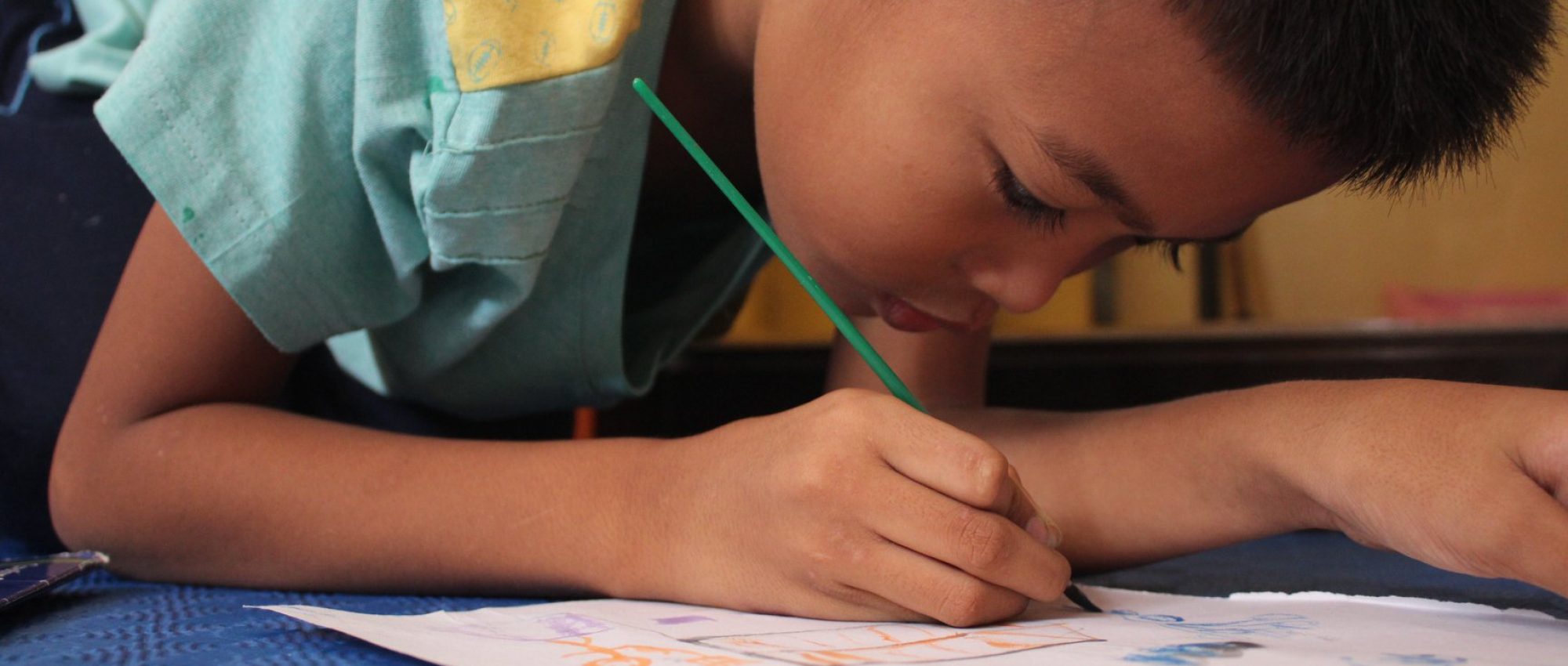 frequently asked questions
Why choose Enfants d'Asie ?
For 25 years Enfants d'Asie, an organisation recognised as a public service, has allowed disadvantaged children in South East Asia to construct a better future and escape poverty in the long term, thanks to education. Without the support of our sponsors, it would be impossible for the children to receive long term schooling and to benefit from overall and close support.
Notre accompagnement est global, personnalisé et dans la durée,  pour permettre aux enfants d'être scolarisés pour décrocher un emploi stable et sortir de la pauvreté. Notre approche permet de considérer les besoins de l'enfant dans son ensemble tout en s'adaptant à l'histoire de chacun et de lui donner les clés (scolarisation, aide alimentaire, soutien affectif et médical) pour se construire un avenir meilleur.
Notre association est à taille humaine : nous sommes une petite équipe, qui s'appuie sur des bénévoles, et il nous tient à cœur de travailler au plus près des communautés que nous soutenons.
Nous collaborons avec des partenaires locaux : même si nous gérons directement nos programmes, Enfants d'Asie s'appuie sur des partenaires locaux et travaille en étroite collaboration avec les autorités locales de chaque pays pour mieux appréhender les besoins locaux et pérenniser les actions de terrain.
How to get involved with d'Enfants d'Asie ?
At the head office, we are regularly looking for volunteers for specific missions: translation of documents into English, enveloping, etc…
Concerning the field missions Children of Asia is looking for Volunteers of International Solidarity in the 4 countries of intervention on a regular basis and volunteer missions according to the needs.
Why hep in Asia ?
Despite very positive results in terms of development and growth, our countries of intervention still have to take up major challenges (access to education for all, a health system within everyone's reach, access to employment, etc.) in contexts where strong inequalities between rich and poor, rural and urban areas remain.
Without the support of Enfants d'Asie, children would not be able to go to school and benefit from our accompaniment. They would be unable to attend school on a sustainable basis, to be trained and to find stable work.
Translated with www.DeepL.com/Translator (free version)
Why sponsor ?
Sponsorship, a gesture of long-term solidarity, makes it possible to partially cover the primary needs and schooling of the children we accompany, while respecting their culture. The regularity of donations ensures continuity in the support we provide to underprivileged children and young people.
Who are the children we support ?
They are children from very poor families, who are in an extremely precarious situation. They live either with their families or in a centre managed directly by Enfants d'Asie or by local partners and who mainly attend state-owned schools. The teams on site identify the children who are most in need.
How long does a sponsorship last ?
There is no time limit for your donation. Regular donations can make a real difference in the long term. Of course, you can stop your donation whenever you like.
Can I choose my godchild ?
Enfants d'Asie recommends a child to sponsor depending on the emergencies and pending cases. It is therefore not possible to choose the age or gender of the child. However, you can choose to support a child in school, a student or a group of children instead.
What information do I receive about my sponsorship ?
Every year, you receive newsletters on the progress of our programmes and children's news as well as our paper magazine "Correspondances".
For sponsors sponsoring a particular child, you will receive a letter twice a year from your godchild as well as an annual report on his/her schooling and family.
What is the cost of sponsorship ?
For taxable persons, all donations are deductible up to 66% of the amount of the donation.
If you sponsor a child: 33€/month (0.36€/day after tax deduction)
If you sponsor a student: 55€/month (0.61€/day after tax deduction)
If you collectively sponsor the children of a country: from 20€/month (0.22€/day after tax deduction)
How my sponsorship money is used ?
Donations from sponsors are pooled for the benefit of our programs and our godchildren.
The association devotes 83% of its resources to social missions in the field. Enfants d'Asie is recognised as a public utility and has the IDEAS label, which attests to our good practices in terms of governance, financial management and transparency. The accounts are checked and validated each year by statutory auditors, and can be consulted in our activity report.
Translated with www.DeepL.com/Translator (free version)
How do I know that my donations are being put to good use ?
Enfants d'Asie is an organisation recognised as a public service and certified by IDEAS, which attests to our good practices as regards governance, financial management and transparency. The organisation dedicates approximately 84% of its resources to social missions in the field. The activity report will also allow you to see the correct use of the funds.
How to obtain a tax deduction ?
Enfants d'Asie is an organisation recognised as a public service. To this end, it can receive contractual donations and bequests in addition to voluntary donations. It can issue tax receipts to its donors. Donations are deductible from income tax over 66% of the value of the donation.
Donations paid (financial sponsorship, skills-based sponsorship, waiver, donation on co-branded products) by companies subject to tax on the companies give entitlement to a tax reduction of 60%, within the limit of 0.5% of their turnover.